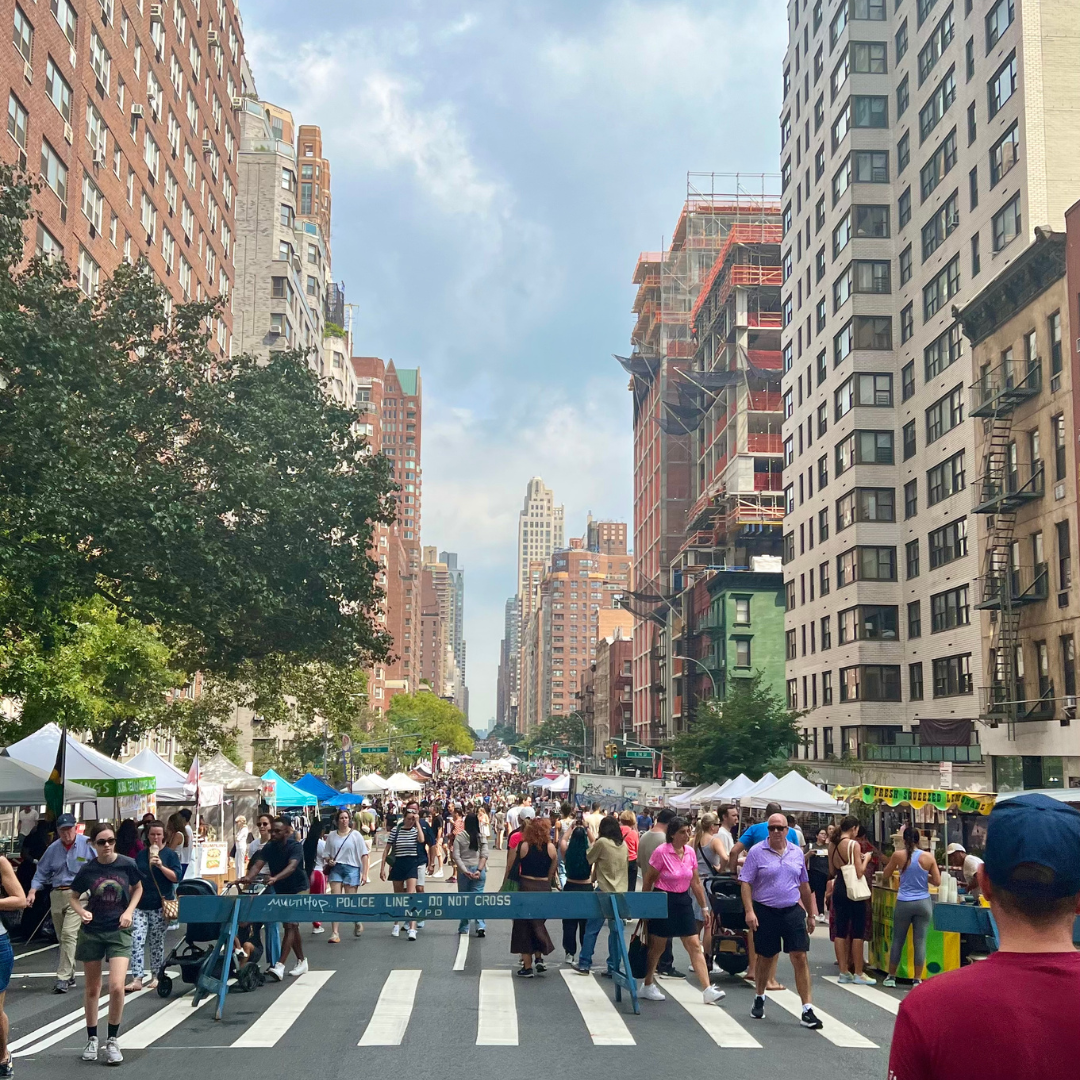 Meet us there . . .
Where to Find Us for the Holidays: A Handy Guide
Don't miss out on our exciting holiday events! Take a look at our current calendar below and keep an eye out for any new additions. Be sure to subscribe to our email list to stay up to date on all the latest updates and announcements!
sale of the year
Black friday sale
Join us for our Black Friday Sale and take advantage of our amazing deals.
You won't want to miss out on this! All your favorites will be priced to go. The sale ends on November 25th at midnight, and no promo code is required.
Please note that surprise bags, candles, discovery sets, and sea moss gel are excluded from the sale.
harlem night market
Join Us at the Harlem Night Market !
We're thrilled to announce that we'll be at the Harlem Night Market again this year. As always, we recommend arriving early, as we tend to sell out quickly at this event. Our holiday baskets will be available, so don't miss out on the best deals of the season. Dress warmly and be prepared to dance away – the atmosphere alone will make it worth your while.
We will be there all 3 dates.
May day social justice
holiday market
Mayday's Social Justice Holiday Market is Back!
Get excited for the much-awaited return of the beloved holiday market. Featuring a variety of vendors selling unique items that support movements for social justice, it's the perfect place to find meaningful gifts for your loved ones.
Find us there Dec 16th & Dec 17th.